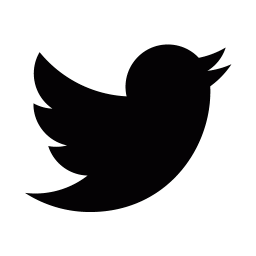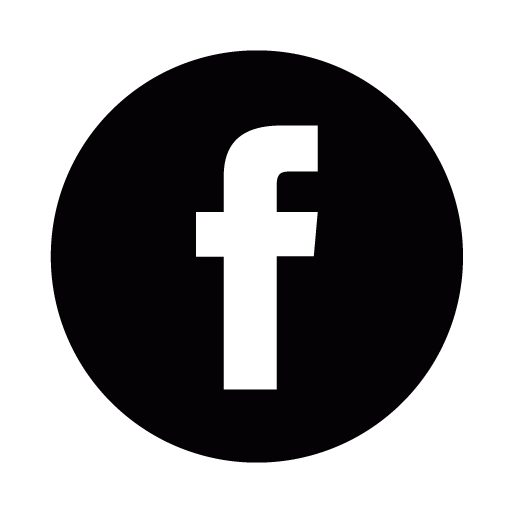 What we do
The Flooring Boutique was born in West Didsbury, Manchester in 2014 and has over 25 years' experience within the flooring industry. Our experience has been gained in a family business established over 50 years ago.
In 2017 The Rug Boutique was launched becoming the 2nd subsidiary of the Flooring Boutique Group and following on from this, In 2019 we launched The Wood Boutique becoming our 3rd subsidiary to The Flooring Boutique Group.
We offer a home selection service where we will visit you at a convenient time including evenings and weekends, showing you samples of
of all our ranges in our collections, where you can feel the texture, check the thickness, and most importantly see if the colour works with the rest of your interior style, with no obligation to buy.
With over 200 ranges, and 2500 colour and style options to choose from we supply and fit all flooring.