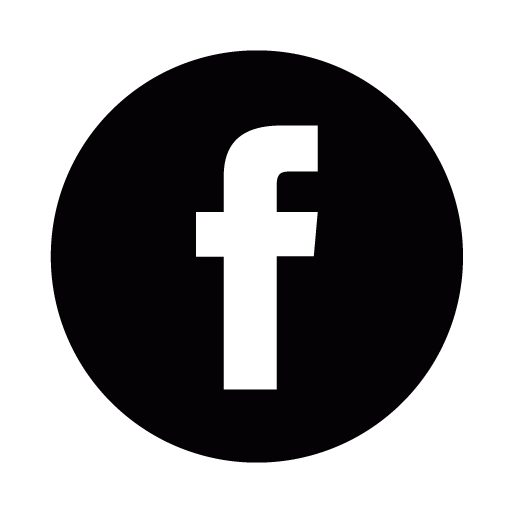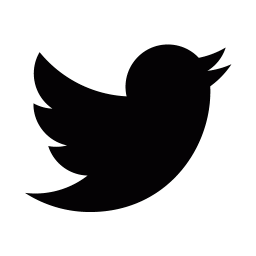 The story
The Flooring Boutique was founded by Oliver in 2014, who has over 25 years experience within the flooring industry. His years of experience have been gained by a family flooring business, established over 50 years ago in Merseyside.
In 2017 The Rug Boutique was launched becoming the 2nd subsidiary of the Flooring Boutique Group where we offer a home selection service where we will come and see you with mini samples of the rugs in our collection, where you can feel the texture, check the thickness, and most importantly see if the colour works with the rest of your interior style, with no obligation to buy.
In 2019 we launched The Wood Boutique becoming our 3rd subsidiary to The Flooring Boutique Group Limited following the success of the The Rug Boutique in 2017. The Wood Boutique focuses solely on solid, engineered, laminate & luxury vinyl hard wood flooring.
Oliver says "Previously to following the family footsteps in carpets and flooring , I have been a fashion merchandiser where I gained a lot of experience in trends, along with strong and weak points to the general market. I have also been a business development manager for a marketing consultancy company which has allowed me to gain experience in knowing what tools are required to succeed in a successful businesses to offer the best service at the lowest price"